Above and Beyond
The technician noticed a leak into the basement and investigated. Appeared to be from dishwasher. When plumber arrived, he looked under dishwasher and advised re probable cause and shut water off. This was above and beyond their contract for A/C installation and greatly appreciated.

When You Walk in Your Door
to Outside Temps ... Contact Us!
We always answer the phone! Call us or fill out the form
below and someone will be in touch with you soon.
717-737-4562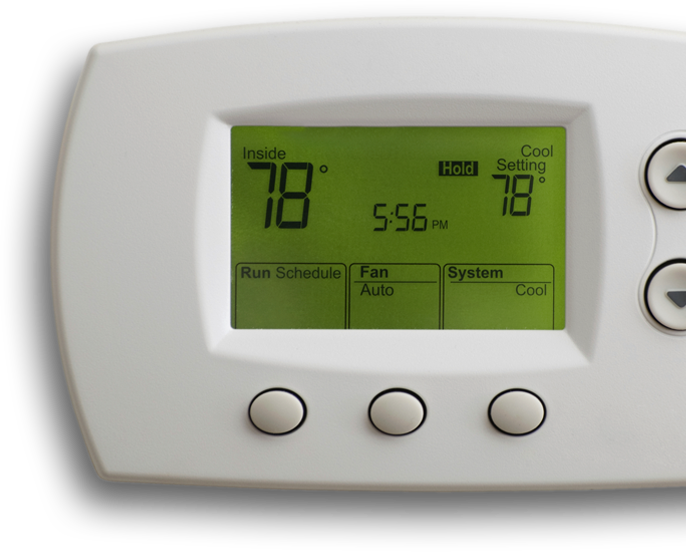 We Service ALL Brands!