Best Plumber Ever
Russ arrived on time as always and got right to work.  He installed our toilet and repaired sink in the kitchen.  He is the best plumber ever!!!  He always uses booties while in the house.

When You Walk in Your Door
to Outside Temps ... Contact Us!
We always answer the phone! Call us or fill out the form
below and someone will be in touch with you soon.
717-737-4562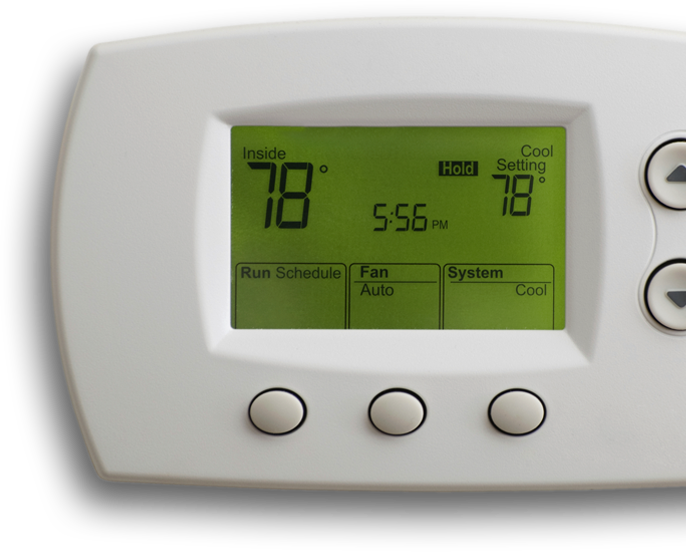 Seasonal Specials
Save money with Leggett Inc. season service preventative maintenance agreements:  Partner with Leggett Inc. and we will deliver heating and cooling system comfort and peace of mind in knowing the job will be done right and done right the first time all at the same fixed low price for three years. If you have seasonal services you are much more likely not to have a problem. If you do have a breakdown, then Leggett Inc. will move you automatically to the front of the list for service. Leggett Inc. also gives a discount to residential customers because we never charge for a service charge or overtime. You pay for the repairs, and at a 10% discount. Leggett Inc. has a 100% satisfactions guarantee on its works of it will prorate, and give your money back! 
We Service ALL Brands!